Are you into some type of writing job online, then you must have definitely heard about Grammarly? With more than 10 million active users every day, Grammarly is one of the most popular grammar and spelling checker tool online.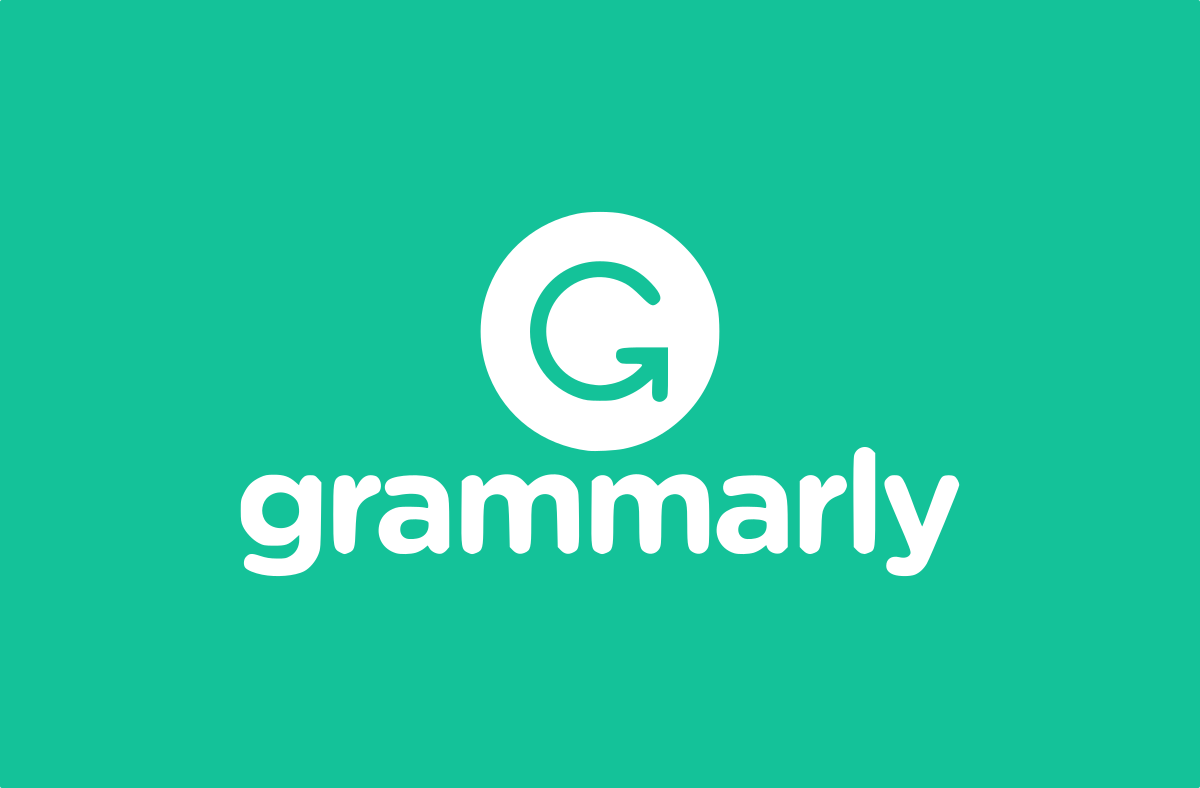 What does Grammarly do?  Let us know in complete detail.
First you have to copy-paste your text on Grammarly and it will thoroughly analyze your text that you have written and will give you suggestion for errors. Its free version covers basics (punctuation, grammar, and spelling), whereas if you go for its premium version then takes you one step ahead, providing best-writing-and stylistic practice suggestions. There is a difference in writing something crisp and clear versus writing unprofessional and sloppy.
Also Read: Exams Are Not a Problem: 6 Easiest Solutions for Students
Simple to Use
Grammarly is quite simple to use the tool. You just need to visit their website and start using your free Grammarly version immediately. You have to sign up, either using the Facebook account, or Google account and if you wish, you can create your own account in Grammarly.
For the users of its free versions, just one person will be able to use Grammarly from that log-in. But, for the users of the premium version, Grammarly provides support for three to a hundred people. They provide a centralized admin area and where statistics of the team's usage will be monitored rightly.
Microsoft Word
One can use Grammarly add-in within MS Word. But, at a time of this writing, it is available only if you run Windows. Visit the add-in page and follow instructions to add this to Grammarly for Word. When running, add-in may check your writing and spelling as you type. It is how you can use Grammarly for Word. You will find it easy to install and is very intuitive to use. But, note you do have to get connected to the internet when using this in Word.
Besides the team version, if student feel like using Grammarly software, they will not have any difficulty accessing and use this software. Granted that free version can just help to correct your basic grammar, spelling and punctuation issues, still, it is one big help for many students out there when it comes to proofreading their essays and papers or assignments before submitting it in their school. Grammarly plug-ins make sure you avoid making any mistakes in the writing.
Flexible Grammarly Plug-In for Smartphones and MS Office
The best thing about Grammarly is it will be added to the platforms like Mozilla, Chrome, or MS Office Word. Windows version of the Grammarly is made to work on MS Word as well as help to identify any mistakes when they occur. Lots of students and writers find it to be one huge help.
Chrome add-on that Grammarly software offers has the multi-purpose feature in it. In such a case, you will make some effective posts, you can check the emails for any errors before you hit the send button, or fix the blog posts with complete ease. It works at your favor since it gives you complete freedom as well as makes you confident inability to write.
Also, there are some other apps like Grammarly Keyboard for the phone that allows you to send your text messages and write emails or create your social media posts right on your mobile phone without any worry about making spelling errors.
Checks Plagiarism
The best feature Grammarly Premium provides is it offers you the plagiarism check too. And this feature is must-have for the students, particularly if they are submitting any assignments, have got sources and want to write content from the notes of students. For this purpose, plagiarism is the huge issue that will seriously affect the overall grades. In such case, they need to ensure that they can fix issues in the work before submitting it.
Grammarly will help them by checking out their work against eight billion web pages. It removes any likelihood of untoward mistakes. Most of the businesses are using services such as Copyscape but even Grammarly has a lot to offer in such a department as it provides editing services, which Copyscape doesn't provide.
Also Read: Advantages of Using Data Historian Software
Final Words
Thus, if you want to save some costs when enjoying good value for your hard-earned money, then Grammarly will be the best tool to try.