Indeed, talent is an essential element of professional photography. Along with that, types of equipment have an essential part as well. To break it down in a more straightforward way, talent is the primary factor latter come the tools. The tools include a professional camera and a tripod.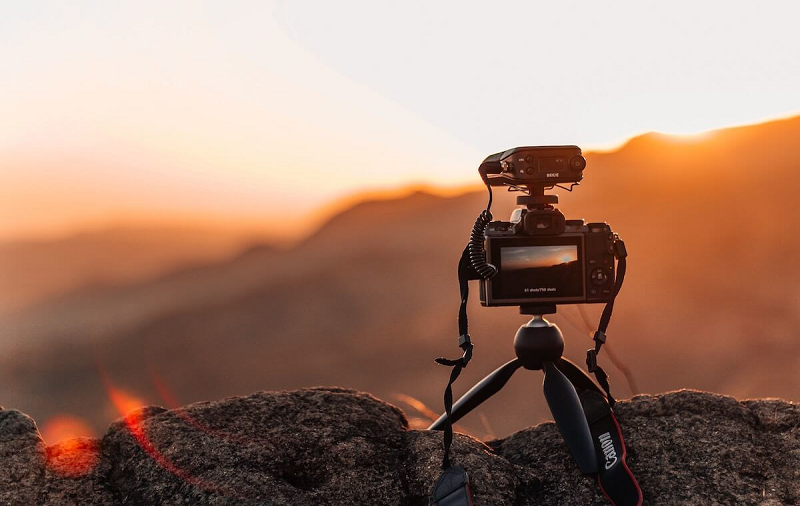 We are here solely to highlight the importance of a tripod. Even though you are not a professional, the tripod will be there to eradicate 50% of your photography issues.
Considering the benefits of a tripod, Zomei tripod fits adequately if you are a beginner or do not know much about tripods. Keep glued to this article to understand how Zomei Tripod can be beneficial?
Read More – Top 5 Sites like Redbubble
Zomei Tripod: The Best Lightweight Tripod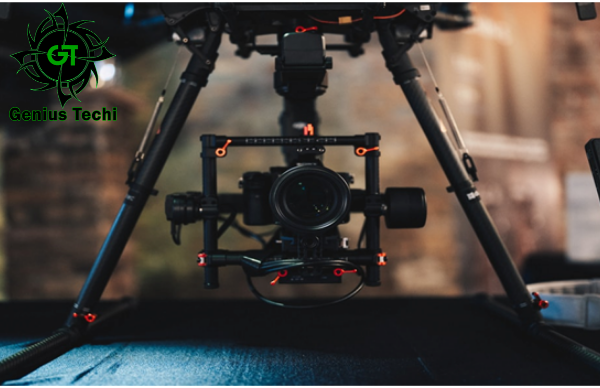 It is commonly said that the Zomei tripods are best for travelling. The reason behind this saying is the lightweight of the product. If you often travel during your work, professionals will always recommend you to have a lightweight tripod. But it still leaves you with a question, which one?
For beginners, it would be wise of them to choose a tripod from Zomei production. They are not only light in weight, but they also have high durability. Despite being the light, they also possess the ability to provide maximum strength and stability. Simultaneously, learning techniques on such a product is like a piece of cake!
Tremendous Compatibility Factor
Many tripods are manufactured specifically for a particular camera. Thus, it limits the use of the relative tripod to a particular device. However, Zomei tripods do not disappoint you when it comes to its compatibility factor.
To make the tripod budget-friendly, it dares to support all sort of DSLR cameras. Most of the Zomei tripods have ball head which makes them congruent with Canon Sony, Nikon, Samsung, Panasonic, Olympus, Kodak, Fuji, Cameras and Video Camera. Indeed, you do not have to compromise on the quality after purchasing this highly-compatible tripod.
Top Best Zomei Tripods in the Market
The Zomei tripods are the bestselling product in the market. Also, it has various varieties in its kind. All of them are amazing in their place. However, we have still ranked the Zomei tripods based on their features and reviews.
Z818C Carbon Fiber Camera Tripodsfor Digital DSLR Cameras.

Z669C Portable Carbon TripodMonopod Kit.

Z818 Heavy Duty Portable Magnesium Aluminum Travel Tripod.

Z668 D-65″ with Quick Release Plate.

Q666S Aluminum Portable Tripod.
The common aspect of the afore-listed tripods is that they all are high-quality tripods. Moreover, none of them will disappoint you ever regarding the investment that you have made upon them. Nevertheless, all of them do differ from each other from the perspective of their relevant features. So, even if you are planning to buy any of them, firstly go through the specifications. It definitely will help in selecting the best suitable tripod for you.
Also Read – Top 8 sites like Aliexpress For Shopping
The Best Travelling Companion
As mentioned earlier, Zomei tripod is feasible to be taken out for shoots. If the genre of your work requires frequent travelling, it would be amenable to pursue buying a lightweight tripod. Lightweight tripods, especially Zomei tripod, are explicitly composed for outdoor shoots. Considering them weak is an absurd concept.
Several customers have shown satisfaction towards these lightweight tripods. The Zomei production has obtained validation from users for being reliable and sturdy. Most importantly, Zomei tripods have been tested in different environments, as well. Consequently, they have been resistant to all.
Another factor that makes the Zomei lightweight tripod is its composition material. Though different models have different materials being used. But it has been made sure that all of them stay durable for a prolonged time.
Also, the Zomei tripods are compact in design. They come with foldable legs which ensure to occupy minimum space in the bag, So, if you want to go for a hike, these tripods will become great assistance there.
Conclusion
A tripod is a high commodity. It has helped many beginners and passionate photographers to add a professional element to their work. Still, many photographers have to face difficulty while selecting an excellent tripod. You just cannot see a product and decide on purchasing it. Patience is the key to choosing the best outcome. Firstly, make up your mind about the kind of tripod that you actually in need of. Do a little research on the internet for the tripods. Little researching the names will not do enough. You certainly have to look up the reviews as well. 
If you want to cut short the research, then we have the best recommendation for you. A Zomei Tripod has been admired for years for its excellent performance. So, it might be beneficial, giving it a shot!