You don't need to be a professional woodworker to know that a good sander is an essential tool for anyone who wants to refinish furniture. But with so many sanders on the market, it can be tough to know where to start. In this blog post, we'll walk you through everything you need to know about finding the best sander for your needs. By the time you finish reading, you'll know exactly what to look for so that you can get started on your next project with confidence.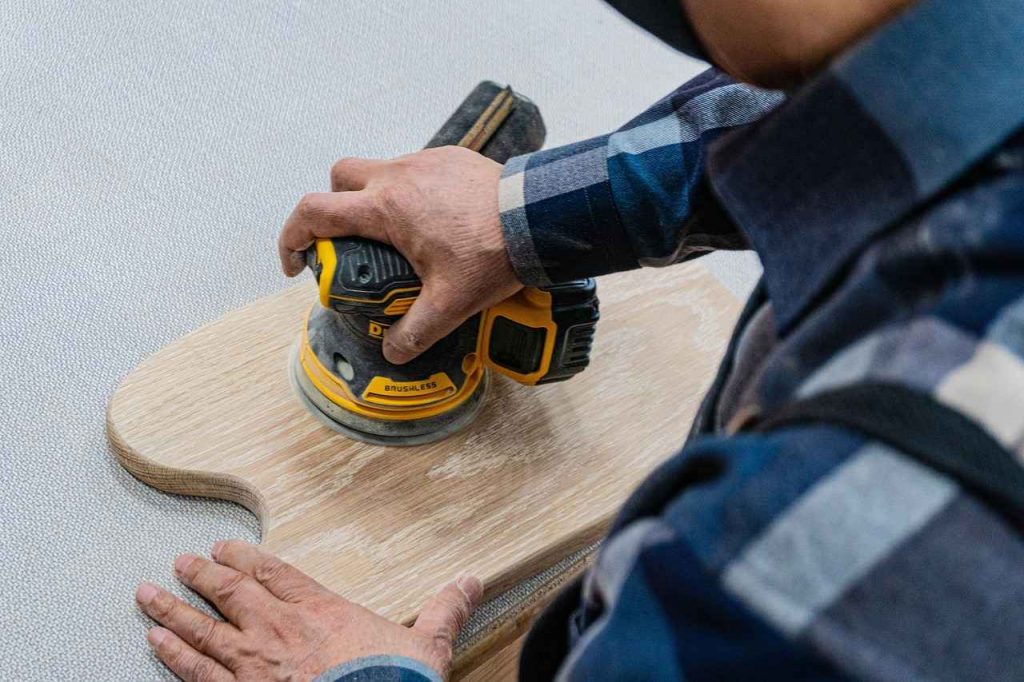 Types of Sanders
Orbital sander
Orbital sanders are the most common type used by DIYers and professionals alike. They're relatively easy to use and are perfect for getting rid of old paint or varnish without damaging the wood underneath. They're ideal for large projects and can be used on a variety of materials, including wood, metal, and plastic.
Palm sanders
Palm sanders are also handheld power tools, but they use small rectangular motions to smooth surfaces. They're ideal for smaller projects and work well on delicate materials like cabinets and varnishes.
Belt Sanders
Belt Sanders are larger power tools that use continuous belts to smooth surfaces. They're ideal for very large projects and can be used on tougher materials like stone and concrete. 
Drum sander
Drum sanders are mostly used by professionals because they require a fair amount of experience to use them effectively. But if you're up for a challenge, they can give your furniture an incredibly smooth finish. 
Also Read: Who Makes the Best Router Table?
Factors to Consider when Buying a Sander
Now that you know the different types of sanders available, it's time to choose the one that's right for your needs. Here are some factors you should consider before making your purchase.
The type of wood you'll be working with
Different woods require different grits (or sizes) of sandpaper. Depending on the type of wood you're working with, you may need to buy multiple types of Sanders so that you can use different grits of sandpaper. 
The size and shape of the piece of furniture
Larger pieces of furniture will require a bigger and more powerful sander than smaller pieces. And if you're working on something with lots of nooks and crannies (like an antique chair), you'll want something that's more maneuverable so that you can reach all the tight spots. 
Your budget
Sanders range in price from around $30 to $200+. Obviously, the more expensive options will be of higher quality, but that doesn't mean you need to break the bank in order to get a good one. Do some research and read online reviews so that you can find something that's high-quality and within your budget. 
Also Read: Why is YouTube the Best Source of Information?
Conclusion
So now you know the different types of sander machines. And, there's a lot to consider when choosing a sander machine, but by keeping these factors in mind, you should have no problem finding the perfect one for your needs. And once you've found the perfect sander, all that's left is to get started on your next project!