Sound is the element that can create differences between a pleasant environment and a harsh one. And in this period of lockdown, everyone has to choose something to make the best of their day. And watching TV, hearing music on speakers and smartphones does include in the time table.
But sometimes, the effect that you crave may be lost or hidden from your system. What to do when you are stuck in such a situation? So here we have the complete guide on how to make your TV sound better with high quality.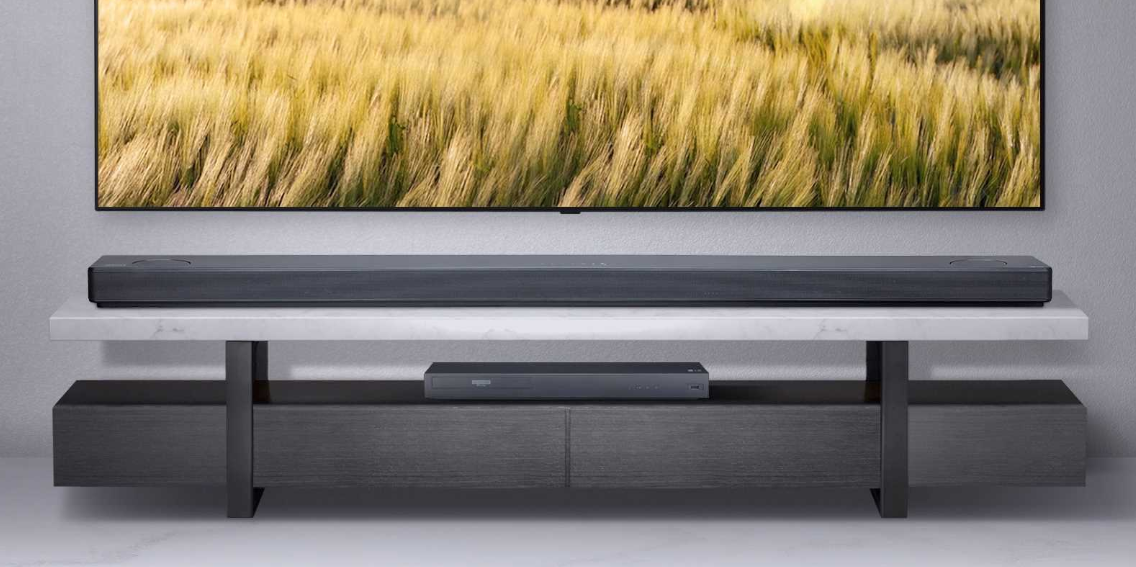 Also Read: Top 8 Sites Like 123Movies To Watch Movies And TV Shows
Add A Soundbar
Adding Soundbar may sound arguable, but believe us, it isn't. A Soundbar is one of the best accessories you can get for your TV to enhance your sound quality. They add amplification to your sound, which prevents the disruption of sound signals.
Also, they deliver clean sound traveling the path ending at your ear. Top super cheap options: JBL Bar 2.1, Yamaha YAS-108, and Vizio SB3651-E6, anyway, you can find the best soundbar under 300 on very popular website helptochoose.com.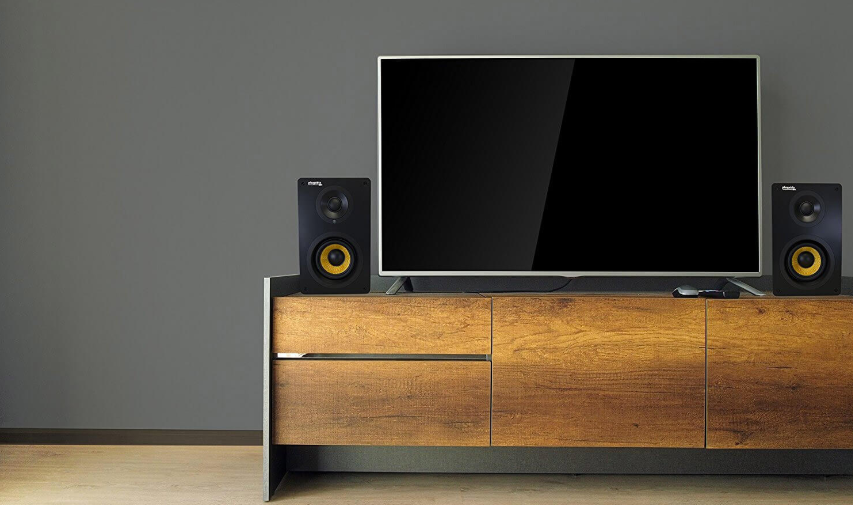 Resurrect Your Old Speakers
If you ever had an old PC, bring out its speakers and connect them to your TV. As most of the TV speakers deliver sound either to downsize or even to the rear, they lack the true quality while in a cabinet.
And bringing a small pair of external speakers to your TV will surely make a lot of difference. Either you can directly plug the 3.5mm audio jack, or you can take the help of an adapter.
Point The Sound To Your Face
Have you ever noticed while covering your phone's speaker with your palm or cloth, the sound gets more bass? The same happens with the TV speaker. Try adding TVSoundScoopz.
These are soft cardboard coverings that create a curved funnel-like structure to give a channeling way to the sound signals. In the period of lockdown, you can try making one of these at home too.
Skip The Speakers Altogether
If you have considered doing all the above three mentioned titles, then this will surely work for you. Keeping up with the quality of sound doesn't necessarily mean you have to use a speaker. A good set of headphones or earbuds is available to do them justice. Headphones and earbuds are noise canceling and bass supporting.
They stimulate high pitch, and low pitch sounds separate to deliver a more balanced sound. For connecting your headphones to your TV, there are two methods. Firstly is the input Bluetooth port of your TV. Secondly, you can choose an adapter that supports aptX low latency. It should be available in a nearby store. This is to help keep audio and video synchronized together.
The Verdict
Speakers could be a major issue if not treated properly. Do clean your speakers once in a while. Always use soft cloths for cleaning. And maybe your entertainment will never be missed.