Data visualization software plays an important role in the Software Testing world. The data visualization includes analysis and designing of visual data representation.
Today we have to deal with vast data where the need for the data visualization tools becomes prominent for helping people in knowing the significance of the data via visual aids such as trends, patterns, dashboards, charts, and more. MS Power BI from Microsoft is the best business analytics tools that can offer interactive visualizations and business intelligence capabilities with a simple interface to end users to create advanced reports and dashboards.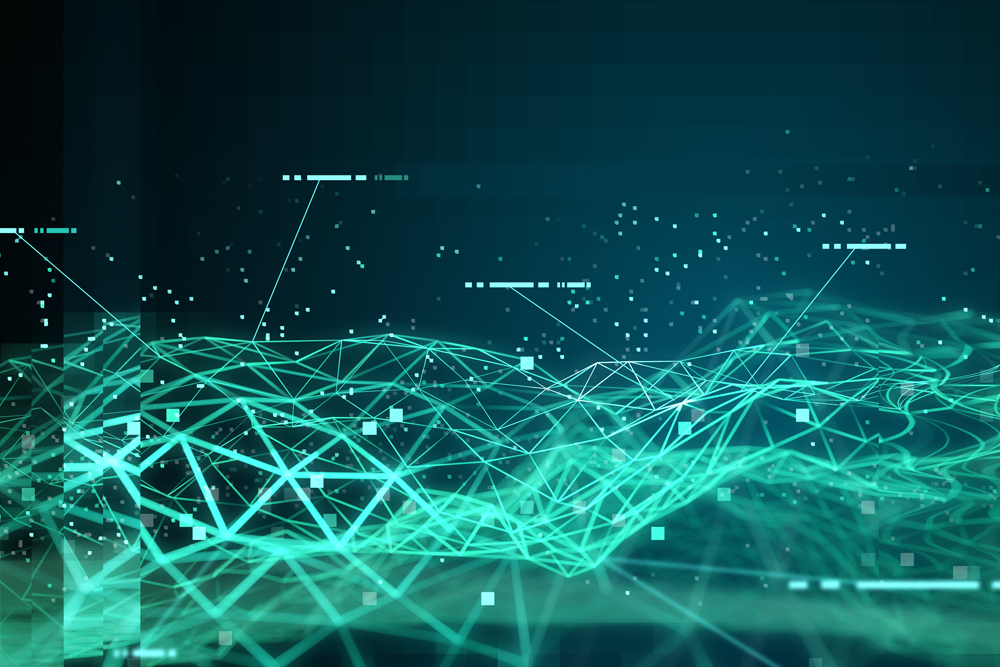 Also Read: How to Automate Your Android Device using Tasker Profiles?
Here is the list of top 5 data visualizations tools for your help:
1. Sisense
Sisense is the business intelligence platform, which allows you to visualize information that you need to make better and intelligent business decisions. They use the agile analysis tool with a complete range of data visualization. In this way, you will create the graphical and dashboards representations with the drag-n-drop user interface.
Also, you can share it with the business partners, colleagues, and clients through interactive dashboards. Suppose you are looking to investigate these features very closely you will easily do so while you sign for the Sisense free trial. It highlights the best quality and underlines a fact that it is the leader in the market. One important thing to be noted about Sisense is that this platform made it to the Gartner MDM magic quadrant which makes this really a worthy platform for data visualization.
Pros:
Great analysis performance over huge datasets.
It has a friendly user interface.
Simple upgrades
Best support
The product is flexible and gives simple customization.
Integrates well with various data sources.
Cons
It doesn't have an inbuilt data form to support the time format.
Tough to maintain & develop analytic cubes.
If cube rebuild is needed then cube gets inaccessible during this period.
Limited kind of visualizations.
2. Domo
Domo is the best self-service intelligence, which focuses on social collaboration. This will give you real-time data over a single dashboard as well as uses creative displays like sparklines, multi-part widgets, and trend indicators that will make things simple to understand.
The tool comes with the integration features for Google Analytics software for better data aggregation. This stands out because of the emphasis on social sharing features that include messaging & data sharing among various users.
Pros:
Limitless data storage.
Offers plenty f data connectors.
Great collaboration capabilities.
Impressive sharing features.
On cloud.
Cons:
Tough to learn.
Not suggested for beginners.
3. Tableau
Tableau is the business intelligence tool that has a revolutionary approach for data analysis. This quickly connects, shares and visualizes data with the efficient seamless experience right from the desktop to phone. You can easily create or publish dashboards, and share them with your colleagues, or analyze by using various methods. We suggest this tool because of the simplified drag-n-drop system, good technical support, as well as flexible package costs.
Pros:
Simple to use.
Good performance.
Mobile friendly.
Quick insights.
Strong computation.
Cons:
Costly and inflexible pricing
Restrictive visual imports.
Formatting is tough.
4. Zoho Analytics
Zoho Analytics is the business data analytics platform, which uses various tools that include pivot tables, KPI widgets, and tabular components that allows this to create reports that have valuable business insights. This platform, earlier known as the Zoho Reports, promotes the collaboration, allowing users and colleagues to team together in the report development & decision-making.
Pros:
Automatic data sync and scheduled periodically.
Connects to the data sources.
New reports are generated with little effort.
Beautiful graphical interface.
Scalable and affordable
Cons:
Restriction on maximum recipient email IDs over scheduling reports.
Doesn't allow customization
5. Infogram
Infogram is the data visualization system designed for the corporate leaders & media companies, among more. The tool comes with twenty customized templates for the reports. You also can add some interesting images for reports, which include royalty-free icons, photos, and GIFs. It has an intuitive drag-n-drop editor.
Pros:
Available in paid and free version
No coding skills needed
Offers you 35 different kinds of charts & 200 maps
Cons:
The free version includes infogram logo to your designs.
Rich text editing isn't available in a free pack.
Also Read: How To Download PS4 Emulator APK for Android?
Bottom Line
In this article, you can see we have come across the top 5 list of the best data visualization software or tools. Before you opt for any tool, I will recommend you to spend a little time exploring different options available out there.