Loans have never been availed at scale in the past, as they have today. With significant urbanization has come an ever-increasing number of expenses. People apply for loans for numerous reasons.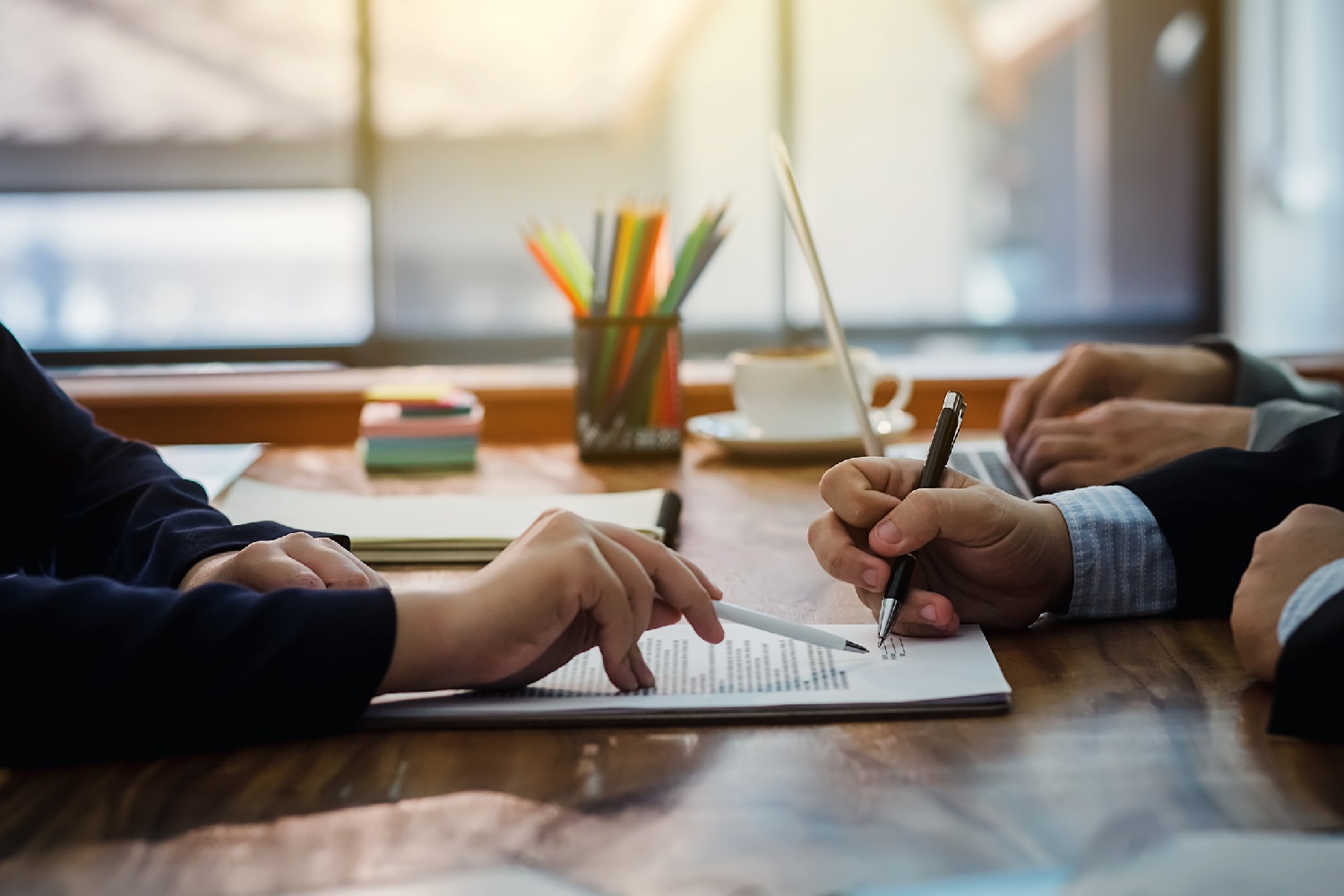 What are 12-Month Loans?
Some loans take care of short-term expenses while others take care of bigger expenses such as property, education, or medical expenses.12-Month Loans are unsecured personal loans that can be availed for one year. Unsecured loans do not need you to pledge collateral.
Also Read: Modern Technologies In Education: What's In Trend?
What makes 12-Month Loans Appealing?
Here is why you should go for 12-month loans –
A bank loan can be considered a viable source of money entirely depending on whether you have a good credit score or not. You can request a flexible schedule for repayment. 
It helps improve your credit score
Availing 12-month bank loans is easily one of the most effective methods to build your credit score in the UK. Be sure to pay your installments regularly and on time for your credit score rating to improve. 
If you happen to be collecting debt on a high-interest loan, such as a car or house loan, clearing your debt can prove to be an arduous task. Opting for a personal loan at a lower interest rate instead of making the repayments out of your pocket is an excellent way to about this. 
No need to risk your assets 
Since 12 months loans are unsecured loans, you can take 12-month loans without putting your assets on the line. Secured loans require you pledge collateral like your house, your car, in case you are unable to repay the principal loan amount.
Criteria to Avail 12 Month Loans
The point of a 12-month loan is that you borrow small amounts of money and repay them within a year. These loans are also called Payday loans. Some conditions have to be met before applying for these loans.
As an applicant, you must have a steady salary or be self-employed. Your monthly income must not be lower than the minimum threshold amount set by the lender.
You need to be between the ages of 21 years and 60 years. Keep in mind that this may be subject to your lender's policies. 
You ought to have a steady employment history and must be able to prove that you reside in the UK. You should have earned a salary for a minimum of two years and should have worked with your current employer for at least 12 months.
The minimum requirements for a 12-month loan can vary with different banks. Therefore, it is highly recommended that you run through all the terms and conditions before taking a call.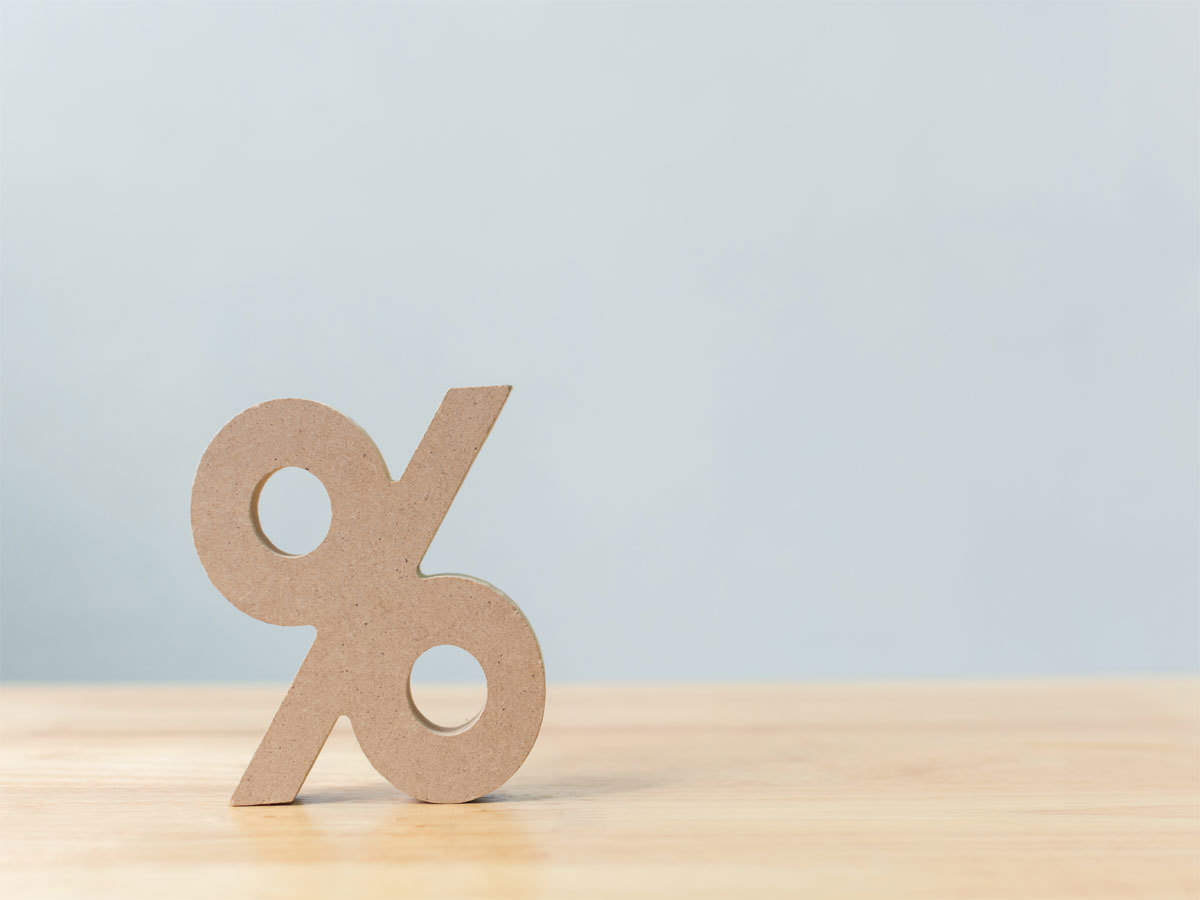 Interest and its Importance
Interest is defined as the cost of borrowing a loan amount. The bank offers you a loan if you have a good credit score. Keep in mind that there is an interest charged on a 12-month loan. 
If you have money to spare, consider putting it in the bank. The bank will borrow this money at a specific interest rate and pay you every year. 
Another thing to note is that the interest rate on a 12-month loan is significantly higher than the interest rate on a 12-month deposit. This is how the bank makes some of its primary profits. Interest is vital as the government can use it as a tool to prevent inflation or help spur the economy by encouraging borrowing of money. 
Banks that Offer 12 Month Loans
You can borrow a principal amount of £1,000 to £40,000 and repay the loan over 1 to 7 years. Sainsbury sanctions 12-month loans with loan conditions that vary with each customer. Once you verify your credit history, the bank will offer you an interest rate that lies between 2.9% and 24.9% APR. This interest rate is fixed and will stay unchanged throughout the loan tenure. 
HSBC makes sure that current account holders have the money credited to their accounts once the loan has been signed. For non-account holders, it usually takes three working days for the funds to be credited. The 12-month loan can be repaid at once or in installments by submitting a written notice or by informing HSBC via telephone. The bank will send you a notification of the amount within the next 28 days that is needed to repay the loan.
Also Read: Improving Team Performance with a Personal Mission Statement
Tesco is known to offer loans with a payment break of up to two months. They understand that there might be other expenses that need to be tended to when you first apply for the 12-month loan. This saves you from the pressure to pay off the loan immediately. They allow you to pay off your loans early but require you to pay an early settlement charge.
To apply for a 12-month loan at M&S, you ought to have a yearly income of a least £10,000. You also need to be a UK resident and over 18 years of age. If you are unable to meet the standard lending criteria, you may apply for a loan at a different Annual Percentage Rate (APR). The amount that you borrow also affects the rate offered on your 12-month loan.
Barclays Bank allows you to take out a loan of any amount between £1,000 and £50,000. Loans from Barclays Bank are sanctioned at a fixed interest rate. In other words, the amount you pay back every month will stay the same.
All these banks are charging higher loan processing fees mainly because of more manual work involved in getting your loan application processed to various stages. In the coming days, it is believed that new developing technology can reduce the rates by proper loan & asset management processes.