ProfitWell is a company that runs on the Software as a Service (SaaS) business model. Its services include subscription-based retention, analytics, and pricing solutions. They specialize in both, business to business (B2B) and business to consumer (B2C) subscription-based companies to increase their revenue margins. ProfitWell's area of expertise is to leverage real-time reporting in order to target and identify advantages and disadvantages and reduce customer churn by strategically creating suitable pricing options.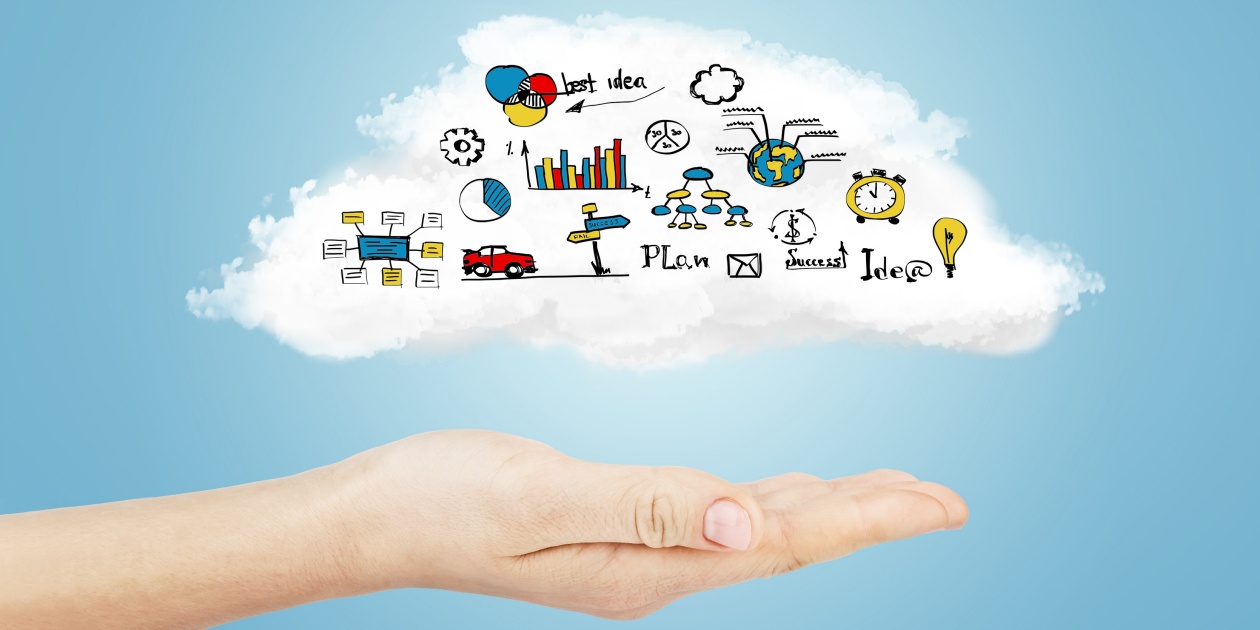 ProfitWell was founded in 2012 with the intent to help subscription-based companies eliminate guesswork and make better-informed decisions. The data they provide will enable companies to obtain a close estimate on the customer user base and price their services accordingly to increase appeal. Now, over 14000 companies spread across 100 countries use ProfitWell.
Also Read: Why Buying Streaming Accounts on eBay is a Bad Idea?
What are the Main Features of ProfitWell? 
A few of the main features ProfitWell has to offer are listed below along with their characteristics.
ProfitWell Metrics
When going through ProfitWell reviews online, a large chunk of the information will detail the exemplary capabilities of ProfitWell Metrics. ProfitWell Metrics is the flagship product of the company. 
This platform provides companies with real-time analytics and reporting and is free of cost. A few of these metrics that you can track are listed below.
Lifetime Value (LTV)
Average Revenue Per User (ARPU)
Monthly Recurring Revenue (MRR)
Usage Rate
Cohorts
User Engagement
With this tool, companies gain metrics and data to better understand their business strategies and reveal untapped sources of revenue. The main advantage being, all the information required is displayed on a single platform which makes it easier to analyze and distribute an even workflow.
For example, let's say that a company that uses a lifetime value calculator and data spreadsheets separately is more prone to errors when transferring data between the two. With ProfitWell Metrics, all the information is visually displayed on the same platform along with additional functionalities such as checking for error input.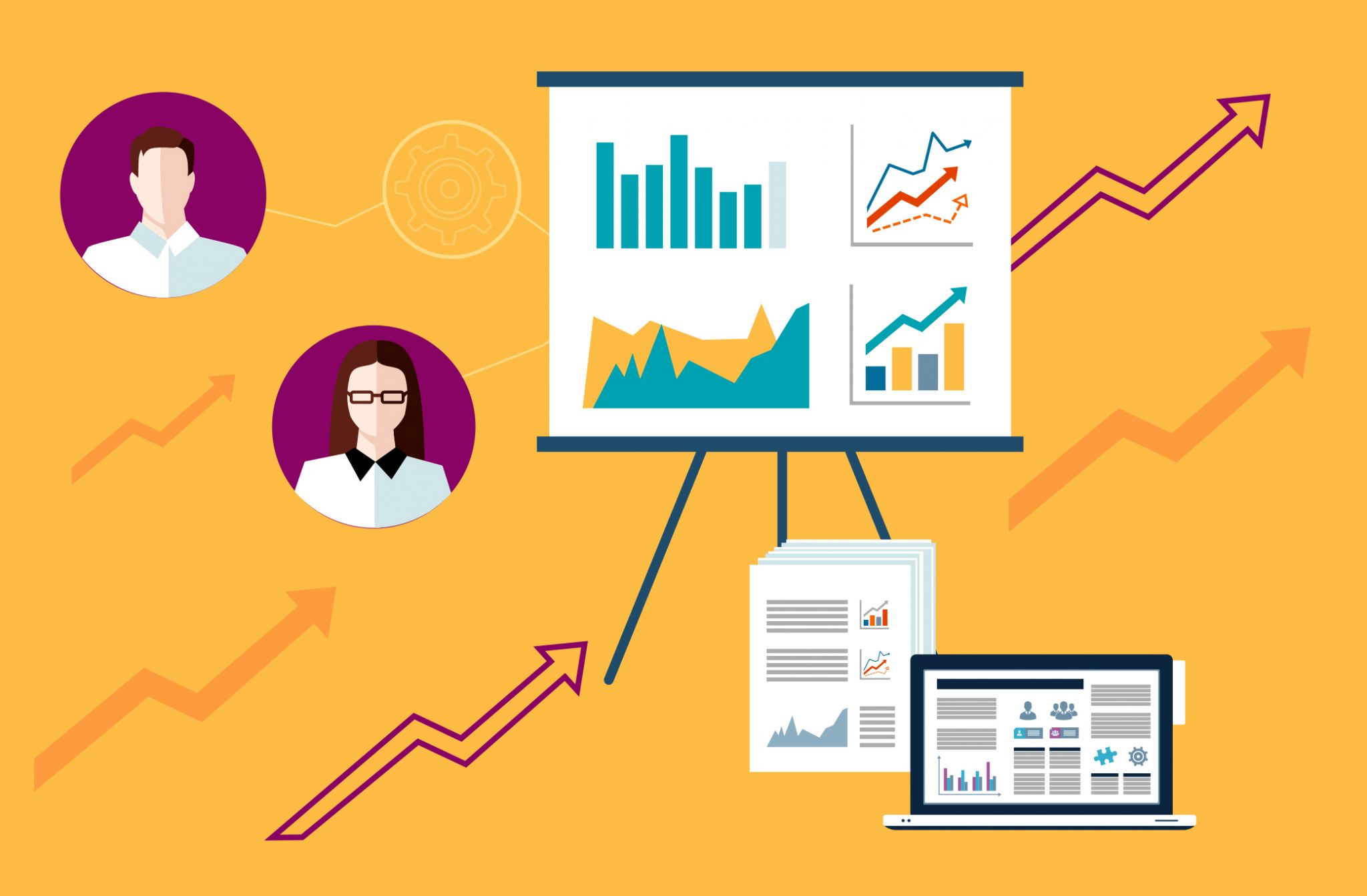 Data Segmentation
Another brilliant feature of Profitwell is its data segmentation. When it comes down to companies segmenting their data, the flexibility provided is unmatched as figures can be sorted according to gender, age, geographical location, pricing, first time users, etc. This allows companies to distinguish in great detail all their different segments and how much revenue is being generated from each segment which leads to better financial decisions and cuts down on unnecessary expenditure. 
Revenue Tracking
Profitwell provides companies with revenue tracking to pinpoint exactly where their money is being spent across all their revenue sources. Companies that use this feature can track the Monthly Recurring Revenue (MRR) of first-time customers as well as existing customers. Apart from this, upgrades and downgrades can also be tracked and the frequency of how often this occurs. 
Customer Acquisition Tracking
ProfitWell combines the customer data of a company, analyses and accurately tracks where your customer user base came from. It gives insights on customer demographics, prospects of new customers focuses on what existing customers use the most and make accurate attribution reports.
Price Intelligently
ProfitWell offers a combination of intelligent software and an online team of experts that analyze a company's pricing strategy. It takes into account a number of factors to set a suitable price for a subscription-based business. 
By doing this, Price Intelligently can determine how a company can increase the potential of their existing sales and penetrate saturated markets by pricing their services based on the customers' expenses in mind. How much the customer is willing to spend and what the customer deems as expensive can help create a more appropriate pricing strategy.
What is Product Hunt?
Product Hunt is a community that gathers together product enthusiasts, founders and investors to showcase the latest cutting edge products which are on the brink of innovation in their respective fields. If you are one of the people that are wondering what is Product Hunt, think of it being somewhat similar to Y Combinator's Hacker News which is also a platform for product enthusiasts.
Product Hunt was founded by Ryan Hoover, since its inception it has created quite a buzz in the industry so much so, that in 2016 it was acquired by Angellist. You can access Product Hunt through their website or through the app store for iOS devices. 
If you are part of a startup or a new up and coming business and are looking to spread awareness about your product and increase your customer base, Product Hunt can assist in your growth as they can attract thousands of subscribers which can immensely open your reach and help draw in a larger crowd.
Also Read: Top 7 Alternative Sites Like ThinkGeek
When to Use The Services of Product Hunt?
If your product meets the requirements listed below, then you can approach Product Hunt for their services. 
If you are not pitching a generic enterprise product.  
If you have established an audience that is ready to engage in your product. 
If you have a product that fills a demand which people are willing to pay for. 
If you have a product specifically targeted to early adopters in the technology startup sector. 
What to do Before Your Product launches on Product Hunt?
There are certain requirements that need to met before your product goes live on Product Hunt's website and community, a few of them are listed below. 
Prepare visuals of your product for your social media campaign. 
Prepare and upload screenshots that show the functions of your product in action. 
Prepare a short tutorial video with easy to understand GIFs and images.
Prepare a detailed article or FAQ page relating to your product.