If you are thinking of taking your family on a vacation, you must be wondering about the best place to maximize the fun for everyone. The US has thousands of attractions which you and your family can visit but not all of them will have activities for the kids. Here in this piece, we have highlighted some of the best spots in the US which have fun activities for everybody and would leave the whole family ecstatic.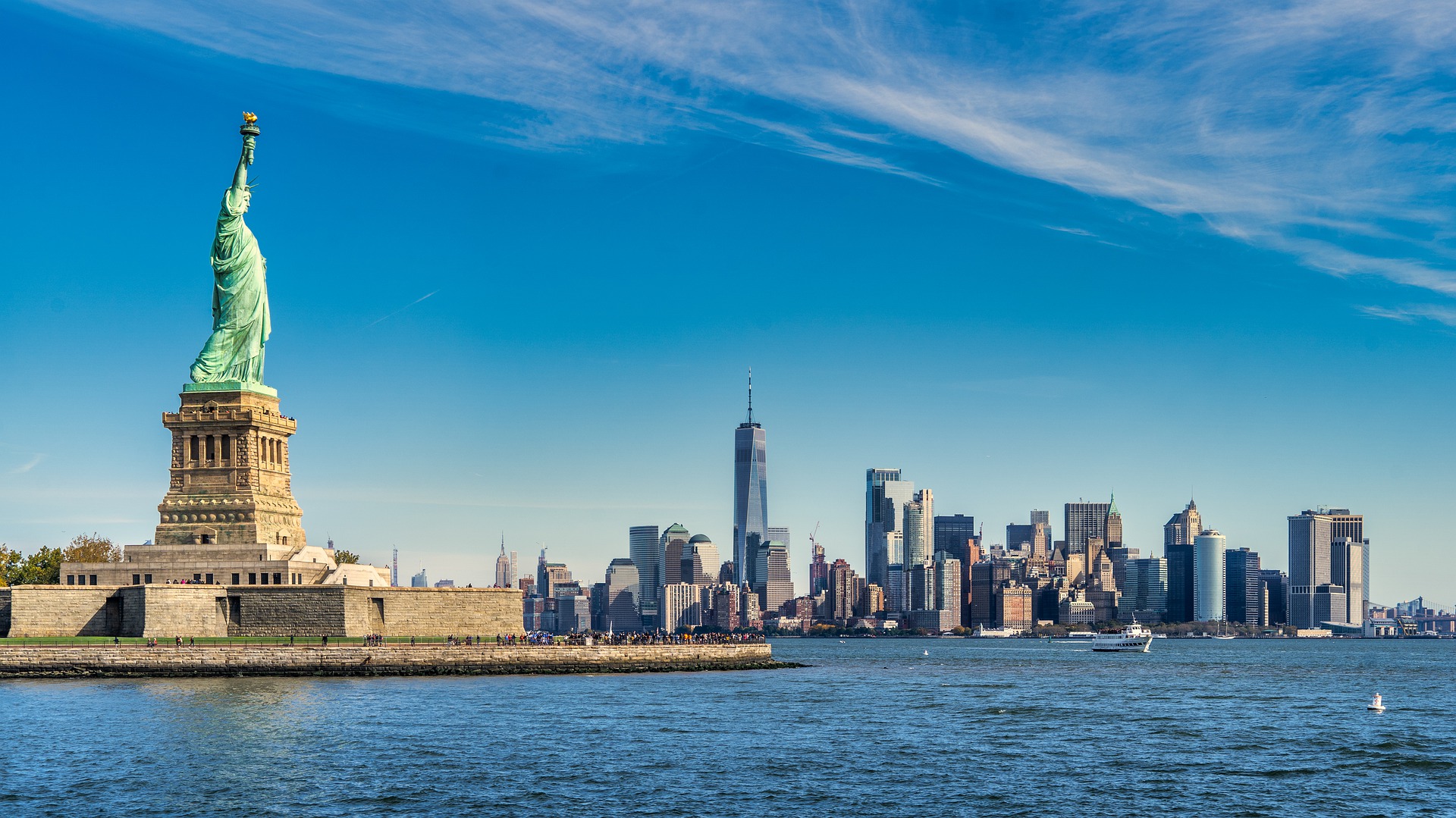 Sesame Place
Cartoons are one form of entertainment that grow with kids and mature as they do. The cartoons that kids enjoyed while they were younger will definitely give a feeling of nostalgia later in life. The Sesame Place is the park to be for young kids who are fans of the Sesame Street Show. It is an amusement and water park fused together with all your children's favorite characters making the environment fun.
There is also a live showing of Elmo: The Musical which your child can enjoy while at the park. For maximum fun and enjoyment, ensure you check their website before you go to the park so you can plan properly on what activities you and your children will engage in.
Also Read: Zomei Tripod: Best Tripod FOR Travel
Park City
This is the ultimate destination for skiing and snowboarding lovers. It is home to the largest ski terrain in North America accessible by lift. There are on-site instructors who guide kids on the best techniques and basics of skiing so you can be sure they are in safe hands. The learning area is well designed with gentle slopes and easier turns to make it more beginner-friendly.
If you are looking to have an even more enjoyable time, you can try out the Woodward Park City Indoor-outdoor action sports and ski resort. The resort is packed with trails, tubing lanes and facilities useful for scooters, BMX, and Skateboarding.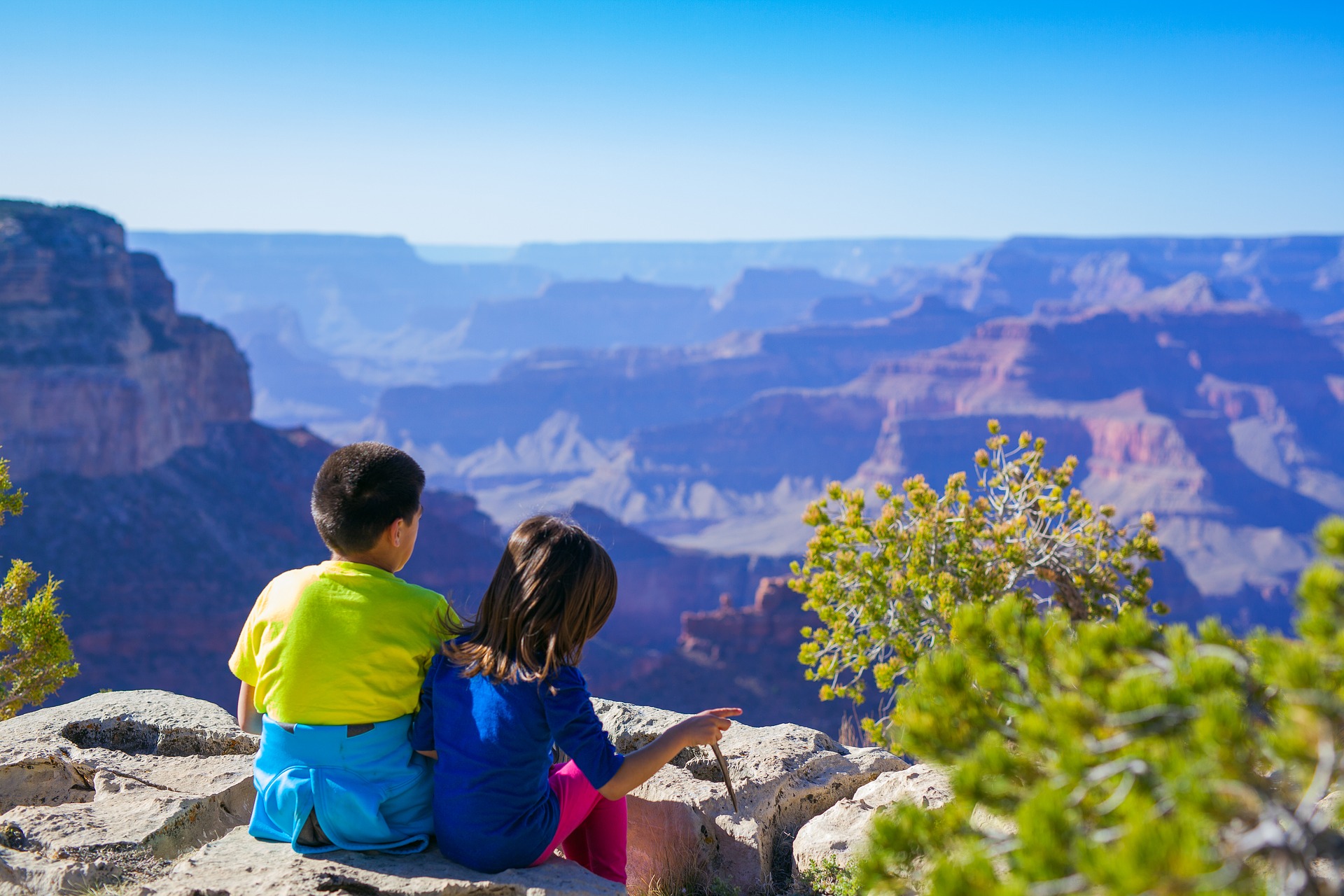 Your family can take a tour of the 400 Acre winter Olympic Park which comes with the world's highest Nordic Ski jump, and other attractive places. places the kids, they can visit the discovery zone to play on the zipline, go hiking, biking and engage in other outdoor activities. The tour comes with a guide who will show you round this massive property.
Colorado Springs
Colorado Springs is a year-round fun destination. You can take your kids there anytime. The spring is getting new additions this year as it adds the Water's Edge, Africa Exhibit at the Cheyenne mountain zoo and others. There are many animals present at Colorado Springs including Lemurs, Nile hippos, and African Penguins among others.
Your kids will surely have a fun time interacting with these animals and taking pictures. This year there will be the opening of the US Olympic and Paralympic museums which is projected to be one of the most accessible museums in the world. Your kids would be able to see and experience how the US top athletes train and prepare for the Olympics and Paralympics.
Lakeway Resort and Spa
Located on the outskirts of Austin, Texas, Lakeway Resort is built on the shores of Lake Travis. The Resort has a lot of fun water activities including three massive pools and an adventure water slide. The lake is accessible by boat or pontoons which you can rent at the resort. For extra fun, you can rent jet skis which we are sure your kids will love.
There is a special area called the Kids Zone which has been specially built to cater exclusively to kids and give them a ton of fun. There are ping-pong tables, basketball hoops, a bouncing house, and so many other fun activities. You can also check out the spa for a relaxing time while your kids are away. This is one place you should definitely visit as it has something for everyone in the family.
Baha Mar
For many, the Bahamas is a dream holiday destination which they will kill to be at. It is a popular holiday destination especially among families for so many unique reasons. Located 181 miles away from Miami, Baha Mar is a cluster of three resorts namely SLS Baha Mar, Rosewood Baha Mar, and Grand Hyatt Baha Mar. This place is stacked with activities for all ages.
Also Read: How to Bypass Geo-Blocking to Access Content Online?
There are casinos and spas for the adults, an Explorer's Club for kids, pools, rock walls, waterfalls, and a marine conservation area that holds sea creatures such as sea turtles, stingrays, and nurse sharks. This is one destination your family would not forget in a hurry.
If you are coming into the US you will need to have your ESTA approval. This is the form you feel online to get approval on your eligibility to visit the United States. You can check usaestaonline.com for more details including checking your ESTA application status if you have already filled the form. Please note that you will need to pay a small fee when submitting the form.