Long phone calls before the first meeting, speed dating, and other features of the first meeting – how do people go on dates and start relationships in different countries?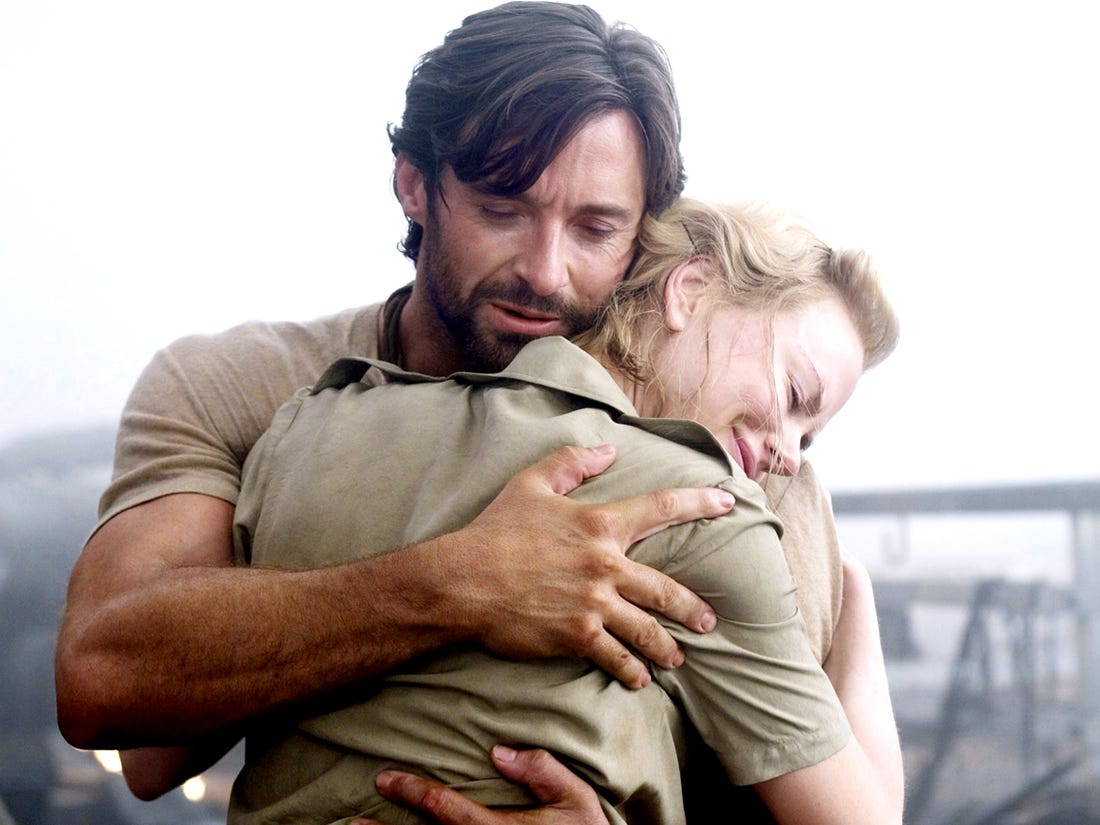 The USA
In the late 90's, Americans came up with a new type of leisure, which was called speed dating. The essence of speed dating is simple. In a predetermined place, there is an equal number of girls and boys. Each couple talks for five minutes, then they change partners until everyone gets to know each other.
If they have mutual attraction, then a guy and a girl make an appointment in another place. This way of dating visually characterizes the attitude of Americans to love. Unlike Russian singles, they don't like long courtship, don't understand why they need to spend time on romantic letters and beautiful promises.
Also Read: Smart Relationships: Main Trends in AI in the Coming Years
Germany
It is a very free country where everyone can express themselves the way they want. There are noisy parties until the morning in every city, at which it is quite possible to find someone – and not only for flirting but also for serious relationships.
In summer, the Germans love to spend time in parks and this is also a cool place for dating. Well, in winter, it's time to go to the Christmas market and share a table with someone. Mulled wine and Jingle Bells unite!
France
This is a country for romantics, the capital of love and, of course, a paradise for dating. It seems that every cafe here invites you on a first date! For France, meeting people in transport and just outside is the norm, so don't miss the chance to speak with an attractive stranger.
Do you want a stormy romance with a pretty programmer or stylish journalist? Go to the co-working! It is very popular in France to work outside the office, and no one will mind if you brighten up your workday for bored business people.
Spain
It is interesting in many ways, but there some cultural features that make Spaniards even more attractive. Any call or invitation to dinner at 10 pm is not a gracious invitation to spend the night together, but a real invitation to dinner. Never overestimate this gesture and don't look for subtext.
However, if everything goes according to plan, then you understand that it is already late and therefore, the wine will be the first step to something more intimate. You can always meet the dawn together, which will make evening/night/morning even more memorable. Conversely, if the plan crashes or nothing concrete is outlined, the phrase "it's too late" at dinner will save any awkward situation.
Sweden
Swedes are experts in unusual dates. They don't really like restaurants and quiet walks in the parks. It is much more interesting to fly with a girl in a balloon, jump with a parachute, go hiking in the mountains or go-karting, not to mention going to the rink or skiing.
By the way, entertainment is usually paid separately, too. The Swedes are not greedy, just women there are as independent as the Germans. By the way, the active lifestyle of the Swedes is generally in the blood.
Also Read: Amazing Family Holiday and Attractions in the USA
China
The Chinese are very serious about choosing a life partner. This is one of the reasons why marriages in the country are very strong. The first date is very original. A young man comes to a meeting not alone but with a friend. Usually, the date is in a cafe or restaurant.
All evening, a friend tells a girl about the many virtues of a potential groom. By the way, according to tradition, a friend pays the bill. After a date, the woman must be taken home, even if she doesn't like the man. If the man wants to continue the relationship, then he will definitely ask where she wants to go next time.